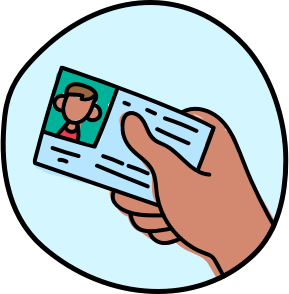 Give your employees license to thrive.
Popular thinking says engagement data must remain anonymous or employees will be afraid to provide it. That has not been Eagle Hill's experience.
Our culture emphasizes respect for the individual and trust in each other. We explained to employees that because engagement depends on personal interactions, anonymous data would not allow us as team leads or an organization to make relevant improvements.
Additionally, employees know that team leads never see engagement data before they have completed the measurement process in each cycle. In other words, engagement information cannot influence a team leader's measurement. Moreover, we have instructed team leads to use engagement data as a jumping off point to improve relationships through regular and genuine conversation. Employees understand this is the Eagle Hill expectation.
In the end, employees can be as forthcoming with their engagement as they choose, but they do so knowing that by not being completely open, they will miss real opportunities to work with their team lead to improve their experience.